South Auckland Franchise Business Opportunity!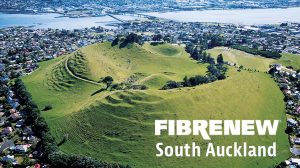 Are you a budding entrepreneur looking for the chance to learn a new skill, truly be your own boss and take charge of your financial future? Fibrenew has an amazing mobile service franchise opportunity available right now in South Auckland! With a lean & simple operation, flexible schedule and multiple revenue streams, Fibrenew might be the right fit for you!  
What We Do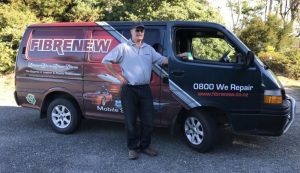 Fibrenew is a niche mobile service business that restores, re-dyes and renews damaged or worn leather, plastic and vinyl in homes, offices, boats, vehicles, airplanes, medical clinics and more. Anywhere there are items like this in need of restoration, we are called upon to help our clients. Stop and think, or look around now – where do you see leather, plastic or vinyl? It's everywhere!
Why We Do It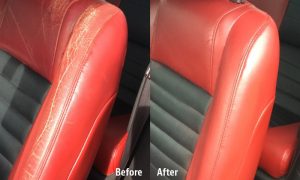 Fibrenew's services save customers time and money by offering an alternative to replacement. Our services are more economical than the cost of replacement and can often times be completed faster than the time it takes for replacement materials to be ordered or delivered. As an added benefit, this saves hundreds of damaged items from ending up in landfills. It's win-win!
Who We Are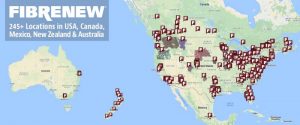 Since 1987, we have built and refined a robust franchise business system. This includes the research and development of a proprietary product line, highly specialized techniques as well as rock-solid support, operations and marketing systems. The strength of our business model, the quality of our products and services and our enthusiasm for what we do all contribute to the success of more than 245 Fibrenew franchises around the world today.
What Franchisees Say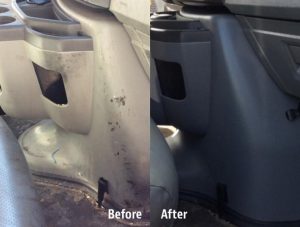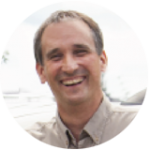 "The products are phenomenal. They give us the finish that we need. That, with the service we provide makes us a miracle company."
Al Crnjac, Fibrenew Franchisee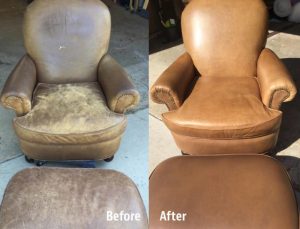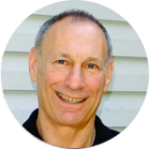 "The level of support is big for me. No financial tracking and reporting was also a major reason why I invested in a Fibrenew Franchise."
Jeff Hecker, Fibrenew Franchisee
Available Right Now: South Auckland Territory
This territory includes: Auckland Airport and many associated businesses such as rental cars companies, taxis, freight forwarders and many more. Also in this territory are an abundance of car yards both franchise and used imports, furniture stores such as Big Save, Harvey Normans, Danske Mobler, Farmers Store and others. Other businesses operating in this area are hotels, motels, professional businesses such as lawyers, accountants, doctors, dentists , etc. There is also the potential for marine work. This is a very good territory in which to start a Fibrenew Franchise!
The territory takes in all the area south of Mangere bridge, in the west thru Mangere inlet to both sides of portage rd Westfield, thru Otahuhu creek and up Tamaki River to Tamaki Strait. In the east down to Waiuku across to Tuakau then along State Highway 2 both sides thru Mangatawhiri to Kaiaua on the west coast- now referred to as the territory.
Fibrenew South Auckland: Suburbs and Districts
Ardmore
Auckland Airport
Brookley
Bucklands Beach
Clarkes Beach
Clevedon
Edgewater
Howick
Kaiaua
Kawakawa Bay
Kohekohe
Manakau
Mangere
Manurewa
Matingarahi
Middlemore
Orere
Otahuhu
Otara
Pakakura
Pakuranga
Papatoetoe
Pukekohe
Taukau
Waiuku
Wattle Bay
Weymouth
Wharekara
Whitford
Related posts: