Fibrenew is a mobile service franchise with 8 locations that specialises in the repair, restoration, and renewal of leather, plastic, vinyl, fabric, and upholstery. With a rich history that dates back to 1985, we manufacture a highly specialised proprietary product line and have pioneered the repair techniques and exclusive colour matching technology that our technicians use every day. Our products, techniques, and colour matching technology are what sets us apart and what has made us a leader in our industry.
SAVING TIME, MONEY & MOTHER NATURE

Our restoration services save our customers both time and money by offering an alternative to replacing their damaged couches and chairs, car and marine components, commercial furniture, and more. Our on-site services make it more convenient and faster in getting their items back into great looking and working shape again. As an added benefit, our services help prevent thousands of items from ending up in landfills each year which helps preserve mother nature.
HELPING OUR CLIENTS & OUR EARTH, ONE JOB AT A TIME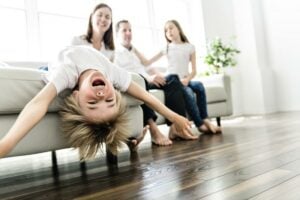 The approximate number of furniture, automotive, medical, commercial, marine, residential, and aviation repair and restoration jobs completed by Fibrenew for our valued customers around the world:
Every day: 1,300+
Every week: 6,600+
Every month: 26,000+
Every year: 315,000+
That's the equivalent of 91,000 dumpster bins worth of couches, car seats, steering wheels, chairs, scrap vinyl, and damaged plastics that we keep from ending up in landfills each year.
OUR FRANCHISE PARTNERS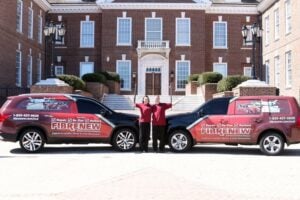 We are proud to have an amazing group of franchise owners as part of our system. The nearly 301 independent franchisees from around the world come from all walks of life. Former careers include school teachers, engineers, sales consultants, construction workers, mechanics, software developers, logistics drivers, business managers, chemists, and much more. We are unique in our backgrounds, but similar in our principles. That is to be the best at what we do, do it with a smile, and feel good at the end of each and every day.
OUR OPERATIONS & LEADERSHIP TEAM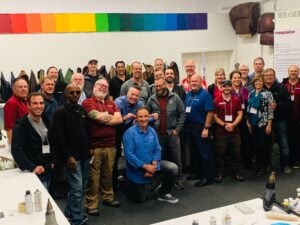 Fibrenew's team of support and training personnel, manufacturing and distribution experts, business operations professionals, and executive leaders all have one common goal in mind: to help our franchise owners successfully operate and grow their businesses in order to provide for their families, build personal wealth and have fun along the way.
OUR MISSION & VISION
Our mission is to provide our service throughout the world with integrity, distinction, and enthusiasm.Our vision is to be the worldwide leader in our industry while assisting our franchisees in achieving their personal and financial goals through owning and operating a thriving mobile service business.
OUR HISTORY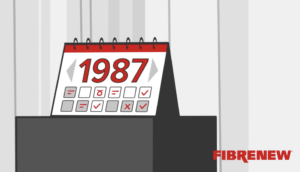 1985: Fibrenew is established
1987: Franchising begins. Michael Wilson purchases the first franchise
1994: Michael & Fran Wilson purchase the entire company
1994: Fibrenew begins to grow across Canada
1997: Fibrenew New Zealand is established
1999: Fibrenew's first US franchise opens
2000: Fibrenew Mexico opens
2012: Fibrenew reaches 100 locations in the US
2019: Fibrenew Chile opens
2021: Fibrenew Saudi Arabia opens
2023: Currently
8
global locations and growing
OUR CONTINUED GROWTH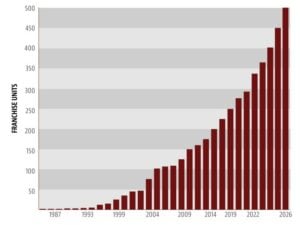 Since our inception, we have never stopped growing. Our franchise base has increased every single year – through every rise and fall of the world's economy. That truly speaks to the fact that there is always a need for our services. From 1 single franchise in 1987 to over 300 franchise locations, Fibrenew is on a mission to remain #1 in our industry space.
MEMBER OF THE INTERNATIONAL FRANCHISE ASSOCIATION (IFA)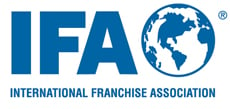 The International Franchise Association is a membership Organisation of franchisors, franchisees, and suppliers that protects, enhances, and promotes franchising. Fibrenew has been an active member of the IFA for many years and participates in various IFA shows and marketing initiatives.
WE'D LOVE TO HEAR FROM YOU!
If you have questions about our company, our services, franchising opportunities, or anything else, please let us know. All contact info is available here. Thanks and we look forward to the conversation.